Founded in 1969 by Sunrise street council, Hebei Sunrise industry group is an industrial enterprise group with a long history. For many years' development, Sunrise group includes 16 enterprises with a considerable scale and technology level right now.
Sunrise group mainly focus on only one items: steel products steel products, including hot rolled, cold rolled and cold-drawing steel (square, round, rectangular,oval, etc.) pipe and tube, hot rolling sectional material (screw-threaded steel, and other building materials), light steel keel, cold-rolled and galvanized strip steel and galvanizing steel tube and pipe. PPGI and PPGL can also supplied.
We are located in Shengfang Town, Bazhou City, Hebei Province, just the center of the triangle area of Beijing, Tianjin and Baoding, 35km east of Tianjin New Port, and 120km north of Beijing, thus enjoying a favorable geographical location with well developed roads, railways and shipping service. We also set up company in tianjin and hongkong.
Our company covers an area of 66670 square meters. Our company has set up long-term raw materials (q215 q195 - q195L) supply relationship with Qian Steel, Hang Steel, Tian Steel, and Tang Steel to make sure stable product quality. We are specialized in cold-rolled steel strip, black annealing steel strip, galvanized steel tube, steel keel, seamless steel pipe and HF-weld steel pipe. We can manufacture them in different specifications according to customer's requirement. Our monthly production capacity is 6000 tons right now.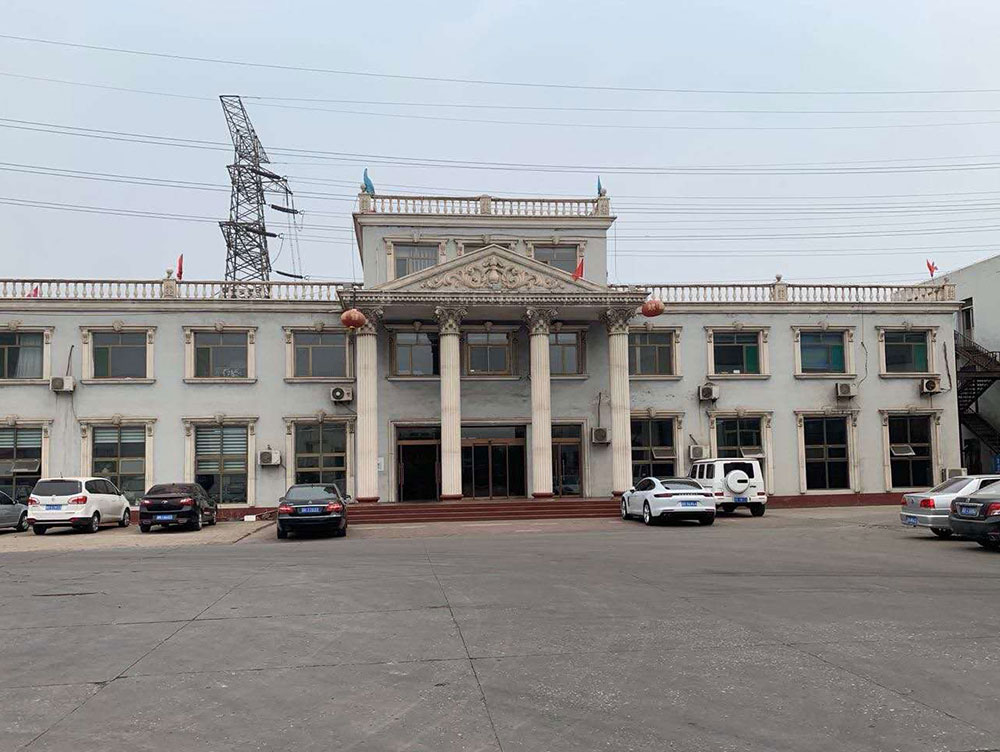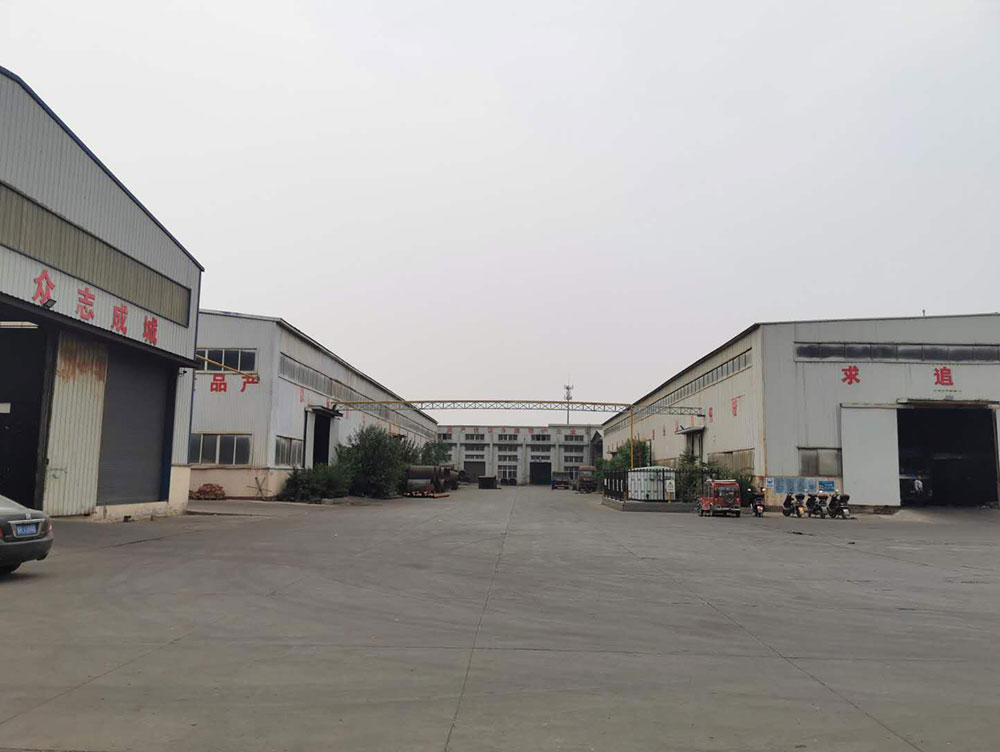 Development concept: produce first-rate product, win by quality
Opportunity concept: timely mater the market information
Talent concept: the staff, the source of wealth
The quality principle: pursue the best one
Production concept: safety, high efficiency, high quality
Marketing concept: cooperative honestly
Service concept: serve customer wholeheartedly
Our company can make sure product capability and delivery date. We are looking forward to setting up long term cooperation relationship with customers all over the world.